Fleshlight Review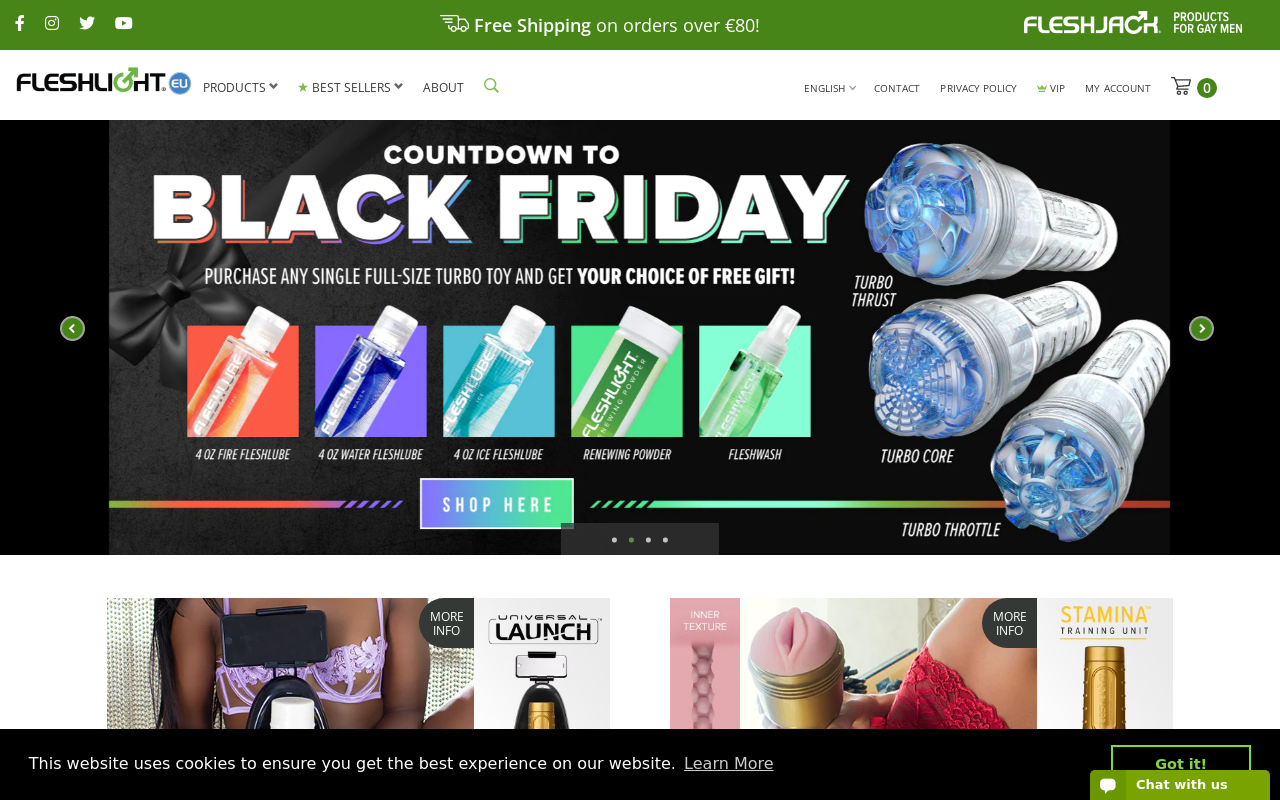 The people that market Fleshlight are good enough that you've almost certainly heard of it at this point (they've been featured in GQ and Men's Health among countless other publications and websites). It was the first sex toy I can remember that was marketed exclusively to men and in the 20+ years since it first launched they've come up with lots of new products all built around the same idea. It's safe to say this is a company that's doing well because there's significant demand for what they produce.
You can buy a variety of standard sex toys on the Fleshlight website, but we're interested in what they're best known for. They've found numerous ways to innovate on the original design and they're all pretty fun. The Launch takes the work out of your hands, literally, and strokes the Fleshlight for you. Even better, you can sync it with virtual reality porn and it most definitely enhances the experience of watching smut.
The Fleshlight girls each have their own model of the toy that's based on their actual anatomy. How you would like to fuck Adriana Chechik, Kayden Kross, Riley Reid, or one of a few dozen other pornstars? You can also go old school and purchase the Fleshlight classic, which features vaginal, anal, and mouth versions, each of which is guaranteed to please. All purchases are billed and shipped discreetly and the prices are fairly reasonable, especially for the older models.